GameType: Special Events
12TailsOnline provide a custom unique experiences for each important holiday occasions cathering to both Thai and International culture. This included changes in the game environments, theme, special items, unique monsters, special events and missions and etc.
Up to date we have special holliday as follow:
- Children days (Thai)
- Chinese New Year (Chinese)
- Songran Festival (Thai)
- Mother Day (Thai)
- Moon Festival (Chinese)
- Halloween (English)
- Loy Krathong Festival
- Father Day (Thai)
- Christmas (English)
- New Year Eve (English)
Here are some of the promotional arts and fan made screenshots from such events: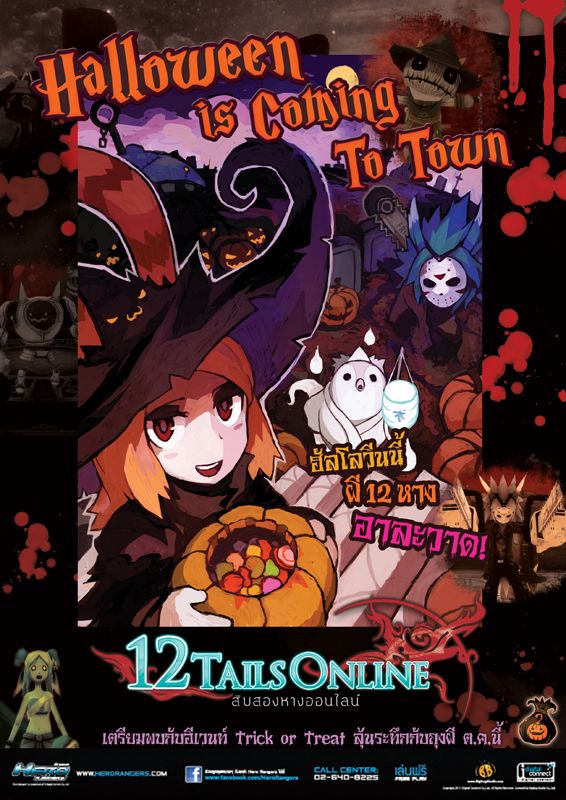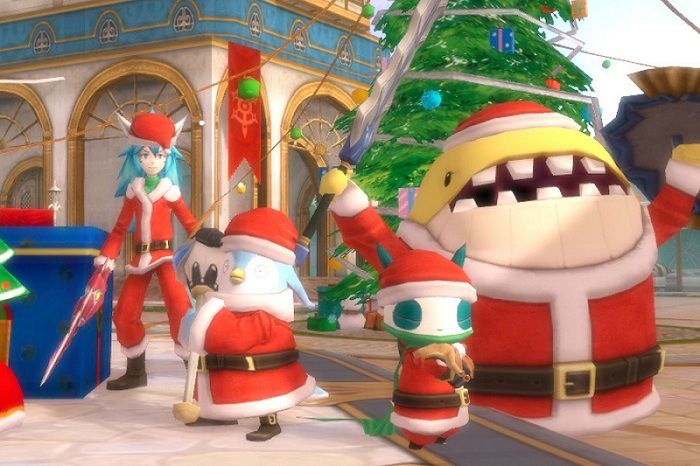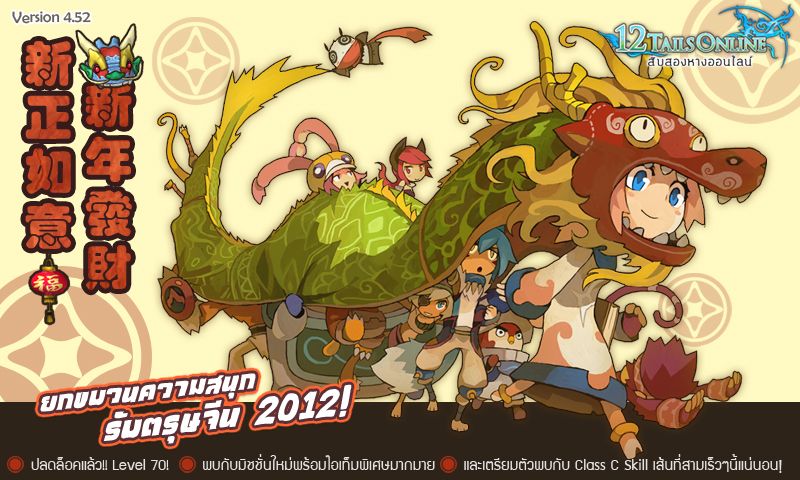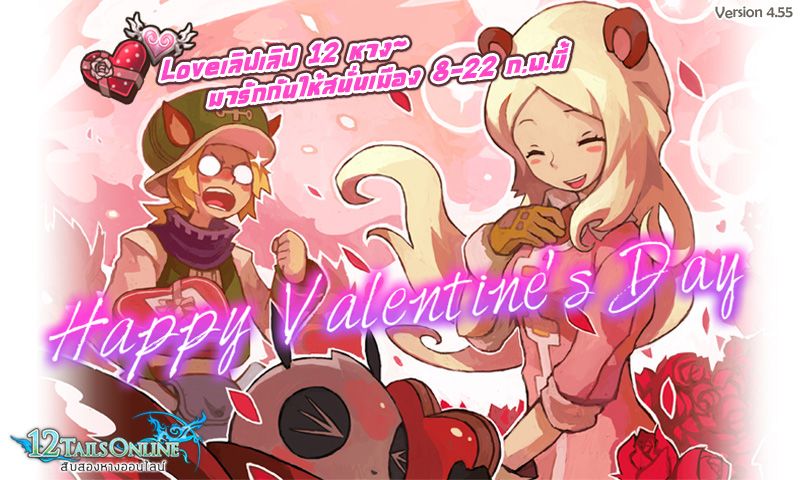 Many more special events are in our production list and anyone is welcome to suggest new ideas.