---
GameType: Arena Mission


Arenas are large PvP missions for players to compete among each other for special rewards and RP. Unlike normal PvP mission, arenas are special server events that must be join at specific time. They also require higher rank and players cannot choose their opponent.



Accessing Arena Mission


When your rank is high enough, you can join an arena by talking to the leopards at the colloseum.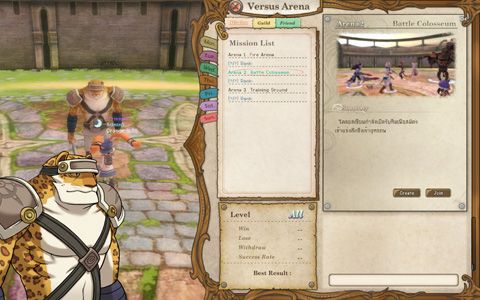 List of Arena
Fire Arena

player 1v1 : Tournament
des: The Fire Arena arranged 1 VS 1 knockout battle to find who is the strongest
Reward :


Plain Colosuem

player: 3v3
des: Collosseume want heros to participate in 3 VS 3 Battle
Reward :


Crystal Defense

player: 5v5
des: Boldas's training ground is open for Hero's teams to practice before the war.
Reward :


Steel Chaos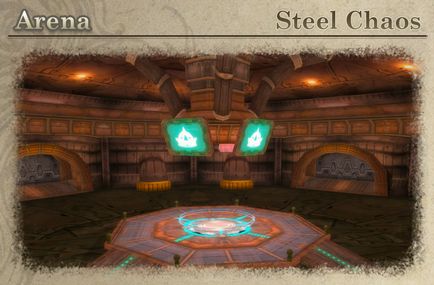 player : 4 Team Death Match
des: Dr. Zappa is recruiting heroes to the special Arena, so he can get fighting information from them to develop his robots
Reward :



Desolate War

player: 7v7
des: Desert Arena is Having a Seize The Arena Compettition, a 7 VS 7 battle, to pratice team work.
Reward :

Fallen Shadow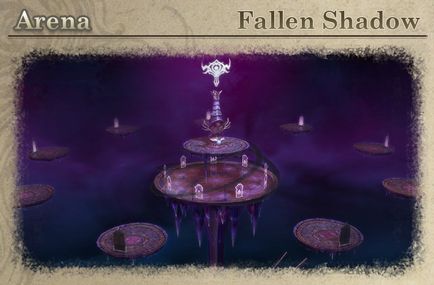 player: 2 Player X 9 Team (Survival)
des:
Reward :

Victory Bridge


player: 10 Player X 2 Team
des: อารีน่าบนสะพานแขวนกลางทะเล พร้อมเปิดทดสอบพลังความสามัคคีของทุกคนแล้ว
Reward :