GameType: Mini Games
12Tails feature many type of special mini games that help enrich players' experience. They range from mount racing, flying a plane, dancing competition, to quiz contest. Each have unique gameplays, objectives and rewards.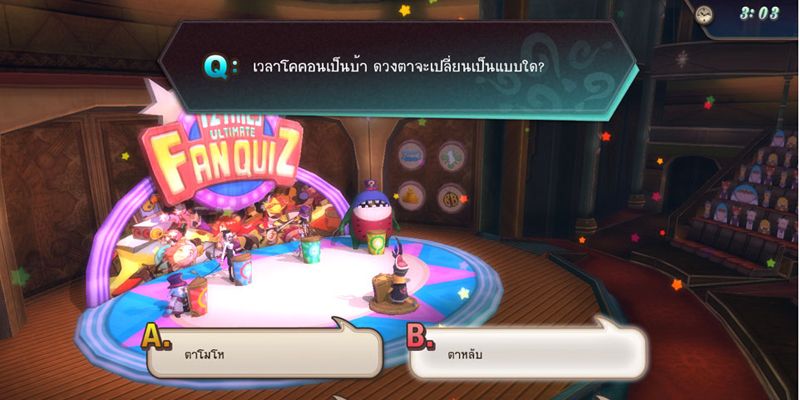 Accessing Mini Games
MiniGame are found through out 12Tails World with no specific point of access. Some can be join like any normal missions, some can be access at scheduled time through the town office, while some are standalone kiosk that can be accessed anytime.
Mini Game List
202 : Run Mupo Run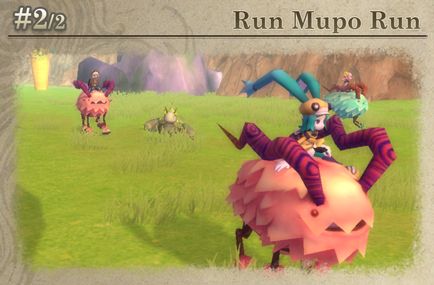 6/1 : Flight Back to the City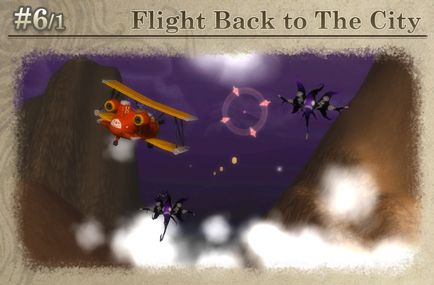 viewtopic.php?p=215811#p215811
8/1 : Life as a Gallon Bot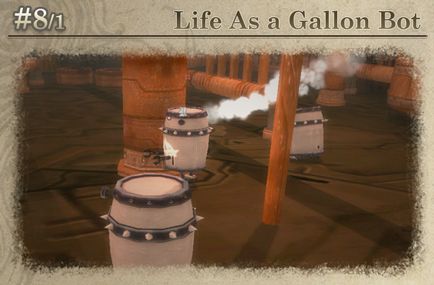 11/2 : Dance with Hippos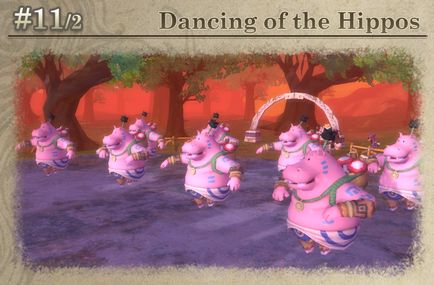 viewtopic.php?f=21&t=10267
12/1 : I am no Knight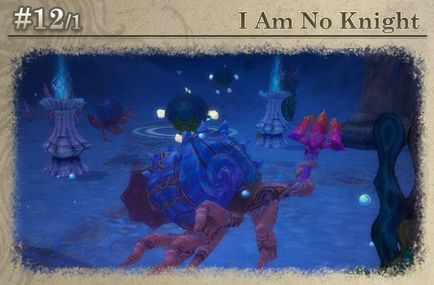 viewtopic.php?p=217228#p217228
Special : Dance Audition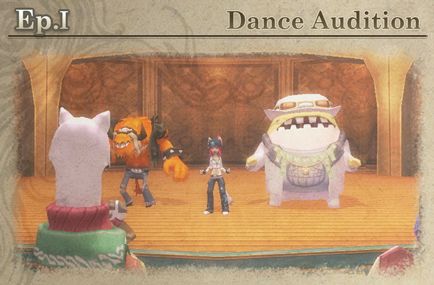 Special : Ultimate Fan Quiz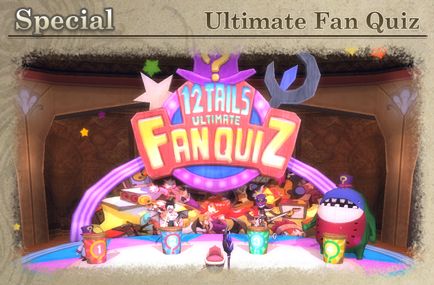 viewtopic.php?p=216105#p216105
Special : Splash War
viewtopic.php?p=215884#p215884
Ice Mixer Machine