System: RP and Ranking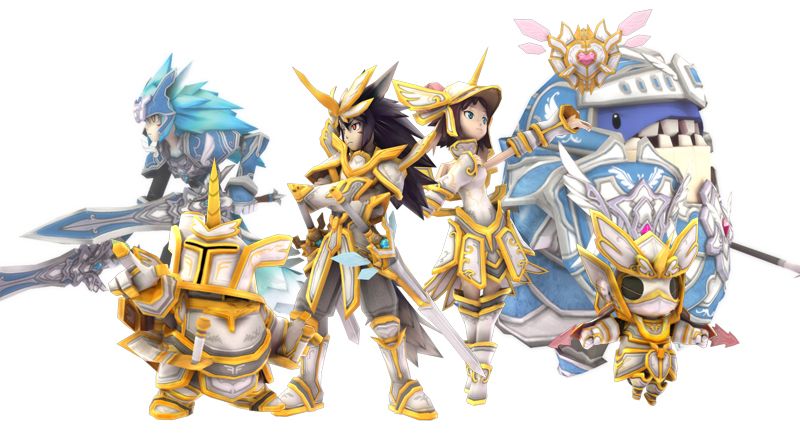 12TailsOnline implement a very friendly Ranking system which are calculated from RP (Reputation Points) score system. Player with High Rank will gain more access to more higher-level items from shops and enjoy many other benefits. Typically RP are special score given to Player when they complete any mission or PVP battles. While ARP (or Accumulative Reputation Points which keeps track of all RP received) cannot be spent and are used to calculated Rank Title for each player, RP can be used by players to purchase extra unique items and special equipment from the army barrack. Players earn extra RP and ARP from PVP Battles and Arena depending on the level of their opponents. Special tourney however will be the best bet for players to gain huge amount of RP and Ranks.
*Any ARP higher than Grand Marshal will be reduce by 5% each week to keep players ranks shuffle. Once a rank is earned however, it will never go down.
Current Rank Title

Lv.1 Novice - 0 ARP

Lv.5 Rookie - 40 ARP

Lv.10 Soldier - 100 ARP

Lv.15 Sergeant - 200 ARP

Lv.20 Lieutenant - 400 ARP

Lv.25 Captain - 800 ARP

Lv.30 Colonel - 1600 ARP

Lv.35 Major - 3200 ARP

Lv.40 Chancellor - 5200 ARP

Lv.45 Admiral - 8400 ARP
Lv.50 General - 13200 ARP

Lv.55 Marshal- 22800 ARP

Lv.60 Grand Marshal - 38800 ARP

Lv.65 Champion - top 12 rank of each server or runner up from tournaments.

Lv.70 Grand Champion - top rank from each server or winner of tournaments.
Next Coming rank
Lv.75 Legendary - defeating the 1 or more GM Boss
Lv.80 Grand Legendary - defeating all GM Bosses
Lv.85 God-Like - high achiever
Lv.90 Demi-God - highest game achiever