GameType: PVP Mission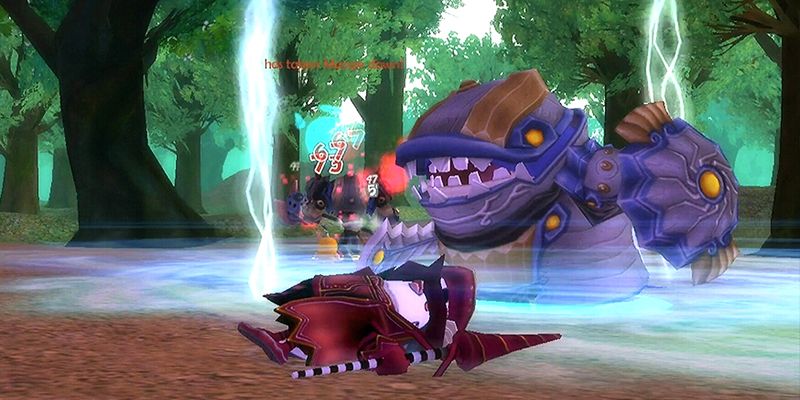 PVP (or Player versus Player) is a major part of what make 12TailsOnline so much fun.
Inside the game, players are given choices to test their skills to the limit through a variety of PVP battles. They range from one on one fight, team fights, survival fights or even soccer and football matches. Once complete, players will gain extra RP points and Rank Title which will give them to gain access to even higher level items, allowing a higher level customization and battles.
PvP Missin List: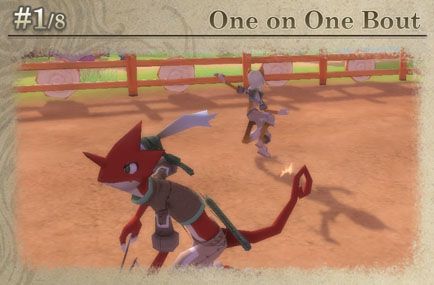 108 - One On One Bout
Number of Players: 1v1
Des: One on One battle for novice hero.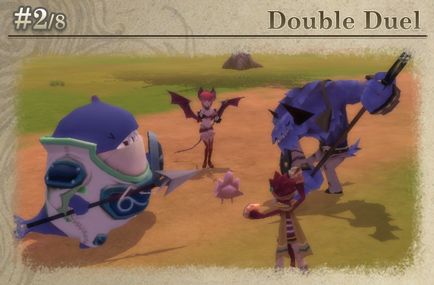 208 - Double Duel
Number of Players: 2v2
Des: Match up your partner and fight another team.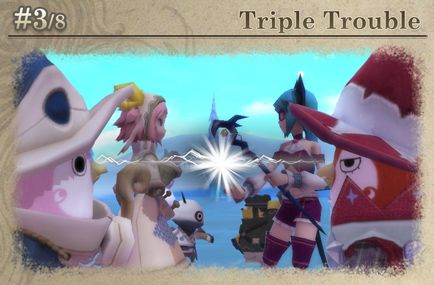 308 - Triple Trouble
Number of Players: 3v3
Des: Find two more friends to crash other three.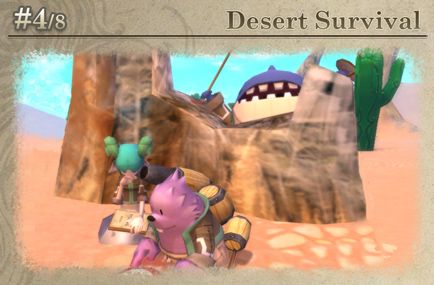 408 - Desert Survival
Player: 5 player free for all
Des: Survive in the free for all battle.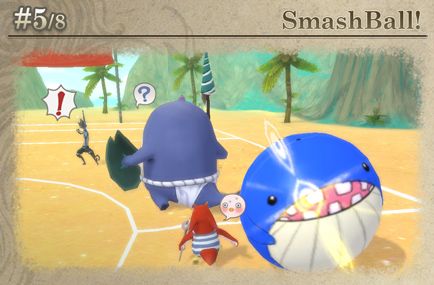 508 - SmashBall
Player: 3v3
Des: Top hit sport among tails, Shoot the ball into a goal.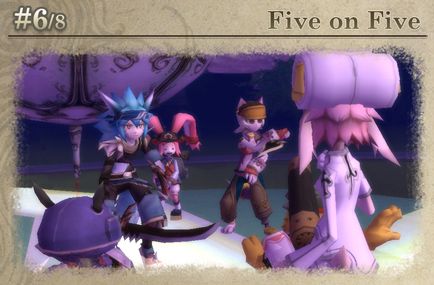 608 - Five on Five
Player: 5v5
Des: Each side form team of five and face each other.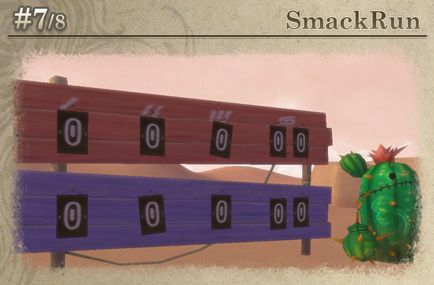 708 - SmackRun
Player: 5v5
Des: Sport of panther soldiers, Couter and strike through track run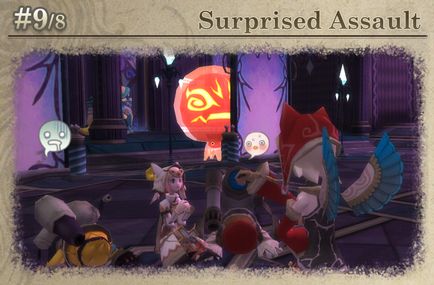 908 - SmackRun
Player: 4 vs 4
Des: Special Mission. Fight with 4 v 4 in the maze of shadow palace.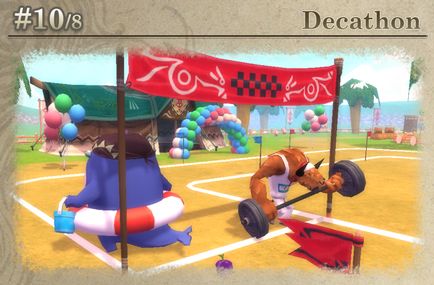 10/8 - Decathlon
Player: 3 vs 3
Des: งานแข่งกีฬาสีฮาเฮ ประกอบด้วยเกมหลากหลายประเภทที่ต้องพึ่งพาของสัตว์หางทุกตัว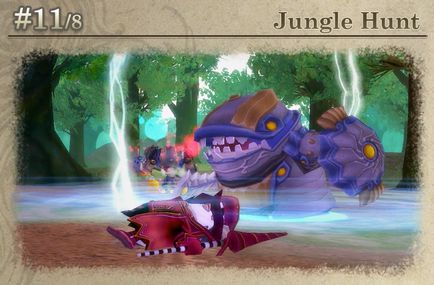 11/8 - Jungle Hunt
Player: 2 Player vs 4 Team
Des: มาปลุกสัญชาติญาณดิบแห่งพงไพร เพื่อฝึกไล่ล่าในป่าใหญ่กันดีกว่า