Mercenary System
Mercenaries System can summon NPC to help player during adventure. Each NPC have their specific skill and battle style. Some have a powerful attack. Or support with magical magic like Heal Spell too.
Condition to use NPC Coin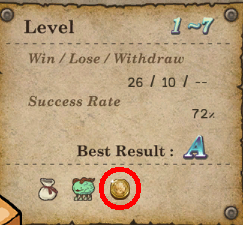 - Mission that allow to use Mercenary Coin will have Golden Coin Symbol.
- Each player can use 1 coin per Stage.
- Each coin need specific rank and have to cost 5 mana to use.
- Player cann't summon NPC same other player. even if that NPC already dead.
- Cann't summon NPC that already in the mission.
When success to summon NPC. They will help the owner until end of Mission or change a stage. Each NPC have a specific skill.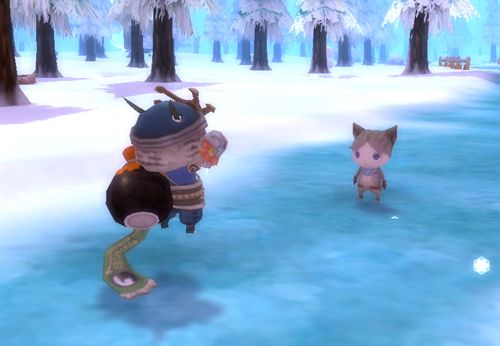 How to get NPC Coin
- Quest's Reward from Mimi
- Trade with Pedo